TODAY'S SPECIALS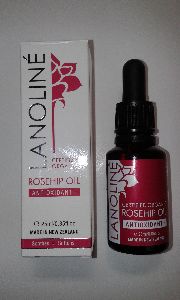 Rosehip Oil Free with orders over $50.00*

25ml

More Information

* excluding postage.

Pearson & Craig Cosmetics is a family owned business operating from Auckland, New Zealand.
We have a nationwide and export sales and distribution network servicing retail outlets such as pharmacies, gift stores, variety stores, supermarkets, and tourist shops.

Pearson & Craig has developed several brands of cosmetics and toiletries based on the unique natural source ingredients and fragrances of New Zealand. These products capture the very essence of New Zealand's natural beauty.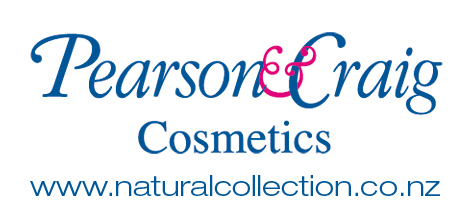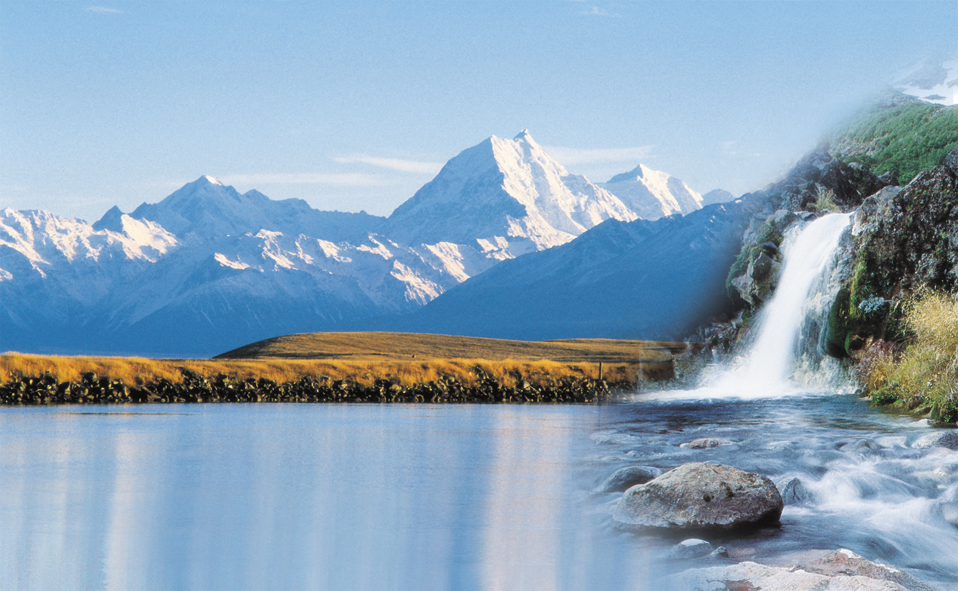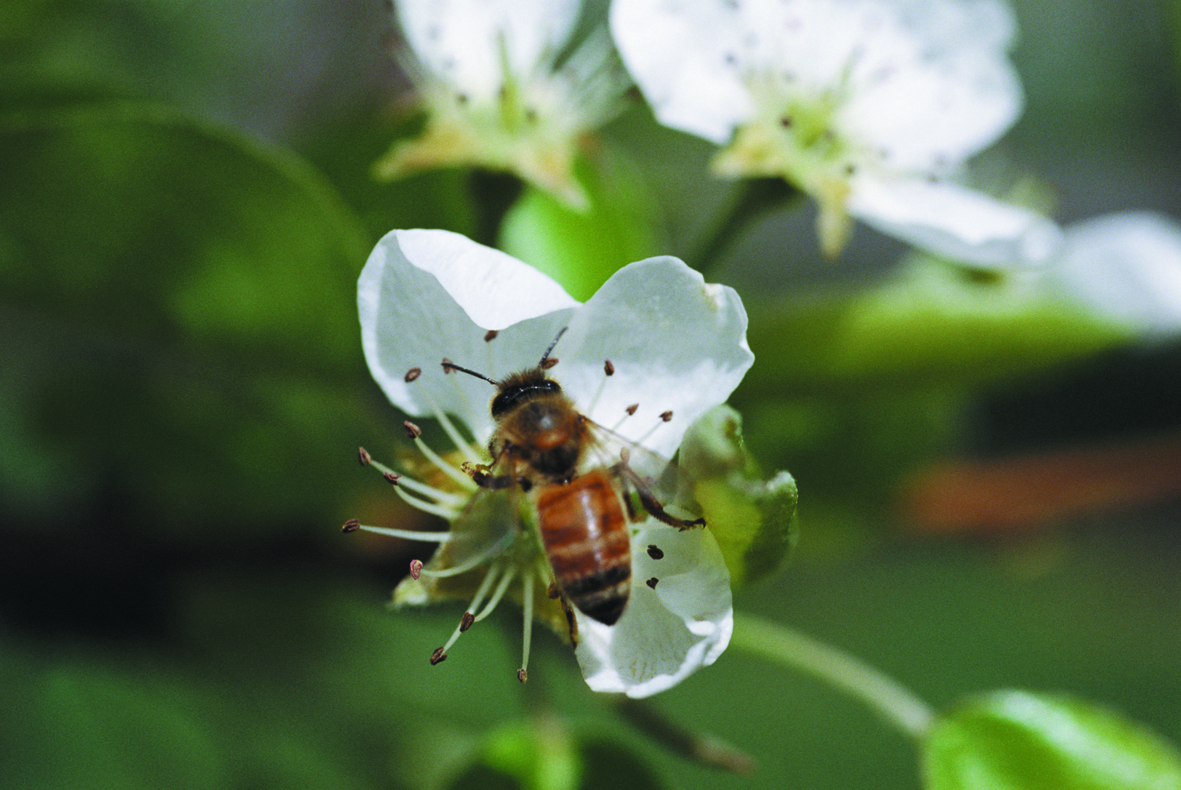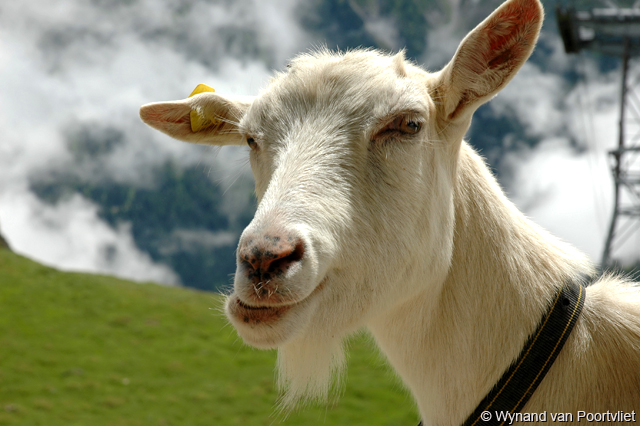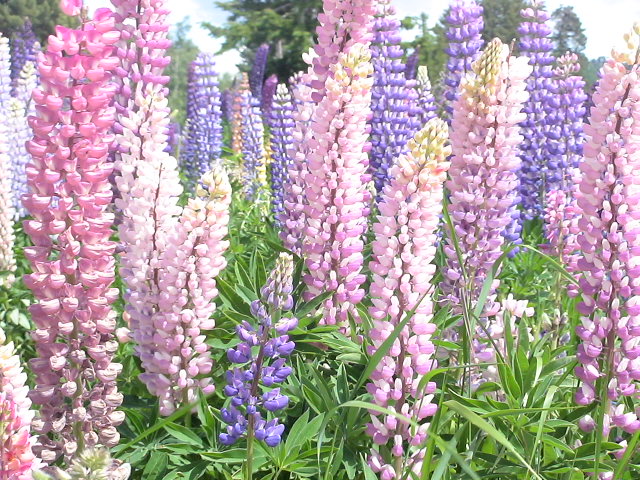 Established in the 1970s, Pearson & Craig has developed an exclusive Miracle range of Thermal Mud beauty products. Other products include perfume sachets, soaps, talcum powder, lanolin based skin care products and natural skin creams. The following products (trade mark brands) are shown on this web site: Miracle, Wildfields, Wildflower, Lanoliné, Alpine Myst and Ice Age.
Pearson & Craig products are presented in cosmetic packaging and are manufactured to exclusive formulations under strict New Zealand standards.
Export enquiries are welcome
Enjoy our products and experience natural New Zealand.