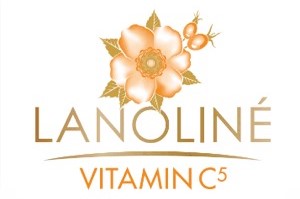 Lanoline Vitamin C5: Lanoline Vitamin C5 Ultra Firming Cre'me
Four fragrances
Ferns · Toropapa · Lobelia Koru · Alpine flowers
Ferns are abundantly represented among the flora in New Zealand. They range from tiny, wispy ground ferns on the forest floor and those growing on the truncks and branches of trees to the tall beautiful ponga or silver ferns. Most of the species thrive best in damp, high rainfall forests.
Toropapa translates as "perfume of the grove". Deliciously scented, trumpet-shaped, deep-crimson flowers are the draw-cards of this slender shrub. Toropapa is common in North Island forests where it grows in association with such species as kauri, but rather rare in the South Island. Flower colour varies from greenish white through pink to red. Toropapa grows into a slender shrub about two meters tall. the juicy fruits are sweet and edible.
Lobelia KoruThe perfect skin health is based on N.M.F's and gives simplicity, purity and vitality to this unique skin care range.